Objectives
Foster multidisciplinary translational research and communication
Create a database on various technologies being developed
Mining research and technology needs of the industry
Support innovative research and entrepreneurship
Refining technologies by networking and collaboration with institutions, incubators, and industry
Bridge the gap between academia and industry in order to move conceptualization to commercialization
Need Assistance ?
ABOUT US
Nitte University Technology Enabling Centre (DST NU-TEC) is one among the 10 centres established at the national level. DST has provided the support for setting up state-of-art networking equipment and infrastructural facilities to the centre.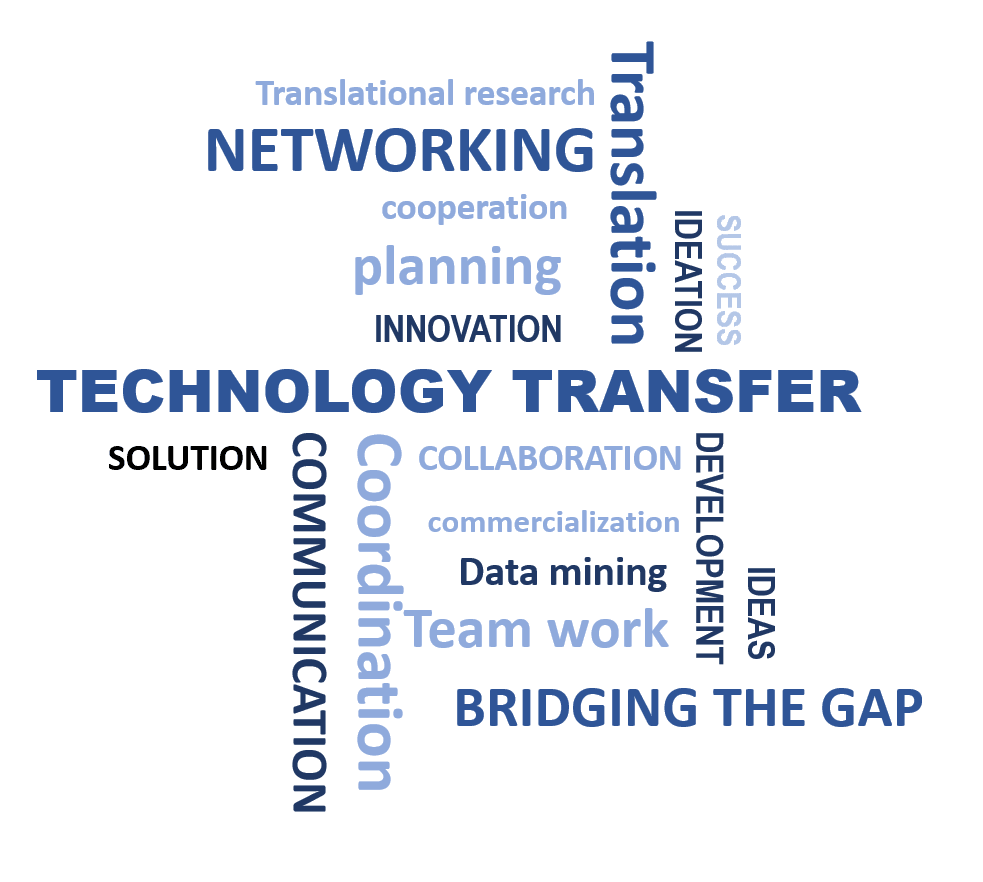 Vision and Mission
Be a centre of excellence addressing socio-economic needs of the country to revitalize the economy of the nation
Promote innovation and translating academic research to technology
Establish network and collaborative community of researchers, entrepreneurs and industrialists
JOIN OUR FAMILY
JOIN OUR FAMILY
×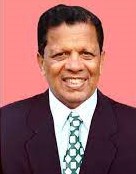 "I am happy to note that DST-Technology Enabling Center of Nitte University is launching a website to communicate with stakeholders. I hope the website will be useful to academia, industry, startups, entrepreneurs and others interested in technologies. I also hope that the website will facilitate academic and industry networking leading to the development of technologies that are useful for the society."
---
Shri Nitte Vinaya Hegde
Chancellor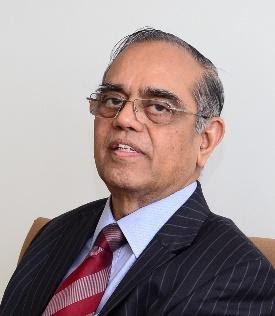 "It is gratifying to know that the DST-Technology Enabling Centre at NUCSER, in spite of COVID-19, is carrying out noteworthy research bringing together technologists, medical and engineering scientists to develop biomedical devices and food processing ventures which is the need of the hour. Congratulations. May God bless you and your team in all your endeavors."
---
Prof. Dr Shantharam Shetty
Pro-Chancellor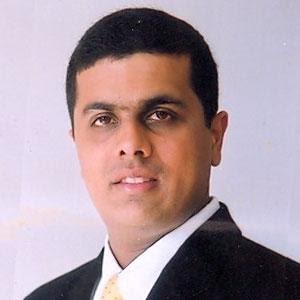 "Institutional networking is the key to create an enabling environment for translational research and technology development. I wish the DST Technology Enabling Centre at the Nitte (Deemed to be University), Paneer campus all the best in their endeavours to bring educational institutions and industries together to facilitate development of innovative solutions that can benefit society at large."
---
Shri Vishal Hegde
Pro-Chancellor (Admin)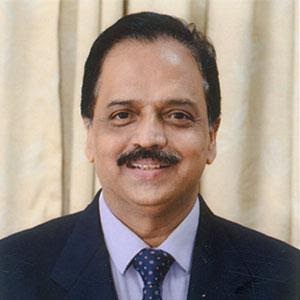 "Nitte (Deemed to be University) is proud to host the DST-Technology Enabling Center that is intended to network with institutions and industries to facilitate translation of research findings to viable technologies. I am confident that the DST NU-TEC at Nitte will strive hard to go beyond the set targets in the activities and communicate effectively with all partners"
---
Prof. Dr Satheesh Kumar Bhandary
Vice-Chancellor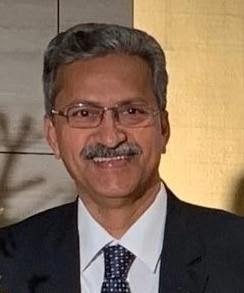 "The DST- Technology Enabling Centre has a place of pride among the many innovative centres of excellence established in our university. The DST NU-TEC will be a translational innovation centre for providing solutions that address market requirements. I wish that NU-TEC emerges as a one-stop centre for providing business solutions for the Indian industry by stimulating innovation and effective technology enablement."
---
Prof. Dr M.S. Moodithaya
Pro-Vice-Chancellor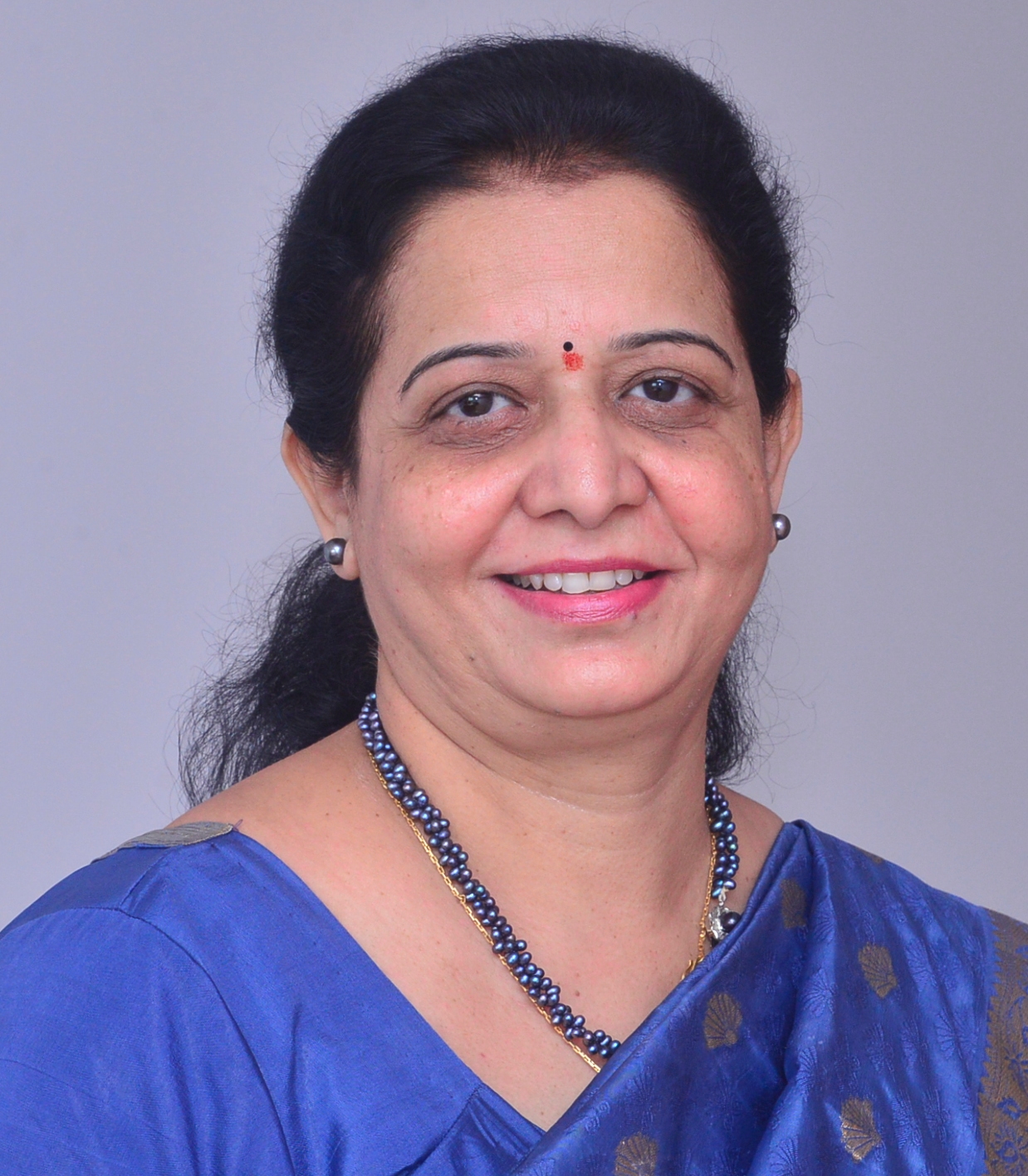 "DST NU-TEC facilitates our stride towards Atmanirbhar Bharat. Academia is the prime source for the generation of new knowledge and its conversion to wealth and NU-TEC envisages an effective institutional mechanism for translation of the R&D output of the region into technological wealth. I wish all the very best to the dynamic and enterprising staff members who are taking forward this exciting new venture."
---
Prof Dr Alka Kulkarni
Registrar
Previous
Next